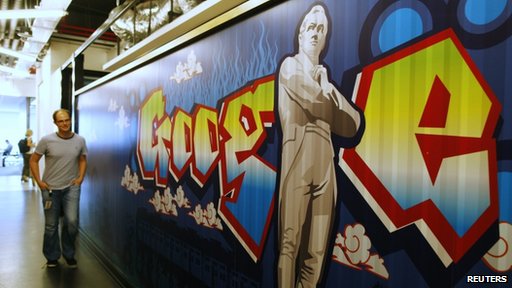 Google has found itself in hot water after an investigation found that it had violated Dutch data protection laws.
The investigation was done by the Dutch Data Protection Authority (DPA), and they found that Google had gathered information on its Dutch user from its various services. They were also not upfront about the reason why the data was gathered and this violates Dutch data laws, which are very specific about the type of data that can be collected.
"Google spins an invisible web of our personal data, without consent," said, DPA chairman, Jacob Kohnstamm, "that is forbidden by law."
Google defends its position by saying that they provided their users with said data and how they would use it.
"Our privacy policy respects European law and allows us to create simpler, more effective services," Google said via statement. "We have engaged fully with the Dutch DPA throughout this process and will continue to do so going forward."
It is unclear at this point if there will be any repercussions for Google. I'm going to go out and say it: probably just a slap on the wrist.
[via BBC News, DPA Report]
Related Posts