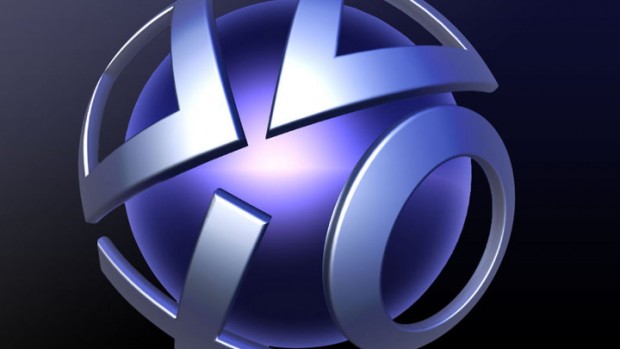 If you're having trouble redeeming your vouchers on the PlayStation Network (PSN), it is because it has been suspended.
The news was announced yesterday on the PlayStation Blog by Sid Shuman, who is a social media manager at Sony.
"Unfortunately this means that money cards, product vouchers, PlayStation Plus vouchers, PS3-PS4 upgrade vouchers and any other vouchers for digital content are not redeemable at this time," Shuman said in the blog post. "Other PSN features such as log in, online multiplayer gaming, PlayStation Plus trials, PlayStation Store (excluding voucher redemption), Trophies, messages, friends, etc are all available."
That quote makes up the majority of the blog post and as such, no other details on why there Sony is having trouble with their vouchers has been released. Hopefully it can be resolved soon.
[via Polygon, PlayStation Blog]
Related Posts