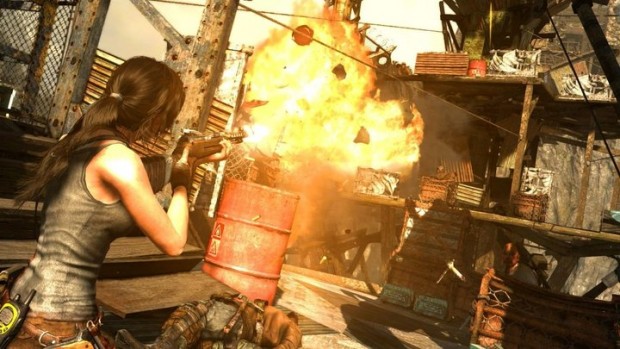 In case you missed the newest Tomb Raider and also have the Xbox One of PS4, you will be able to play a version designed for the newest generation of consoles with Tomb Raider: The Definitive Edition.
The newest iteration in the long running video game franchise took the origin story approach and featured a Lara Croft who was younger and not fully come into her own yet. It was fairly successful and it will be interesting to see what this newest version brings to the new consoles.
So far it has not been announced if they will be adding any additional content for the Xbox One of PS4, but this edition will have the original game, all the additional content, and also come with digital comic and also art book, as well as 6 outfits for the main character.
If you don't have an Xbox One of PS4, you can still play the game on their previous generations as well as on the PC.
[via Polygon]
Related Posts