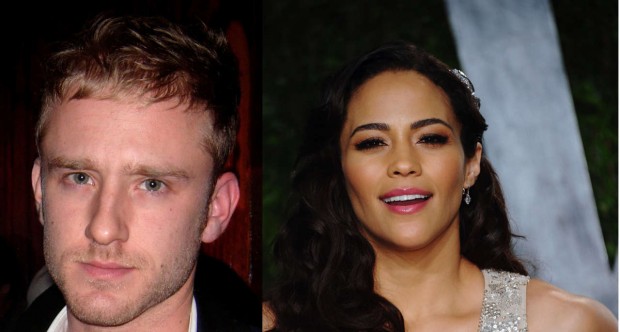 It seems like rumors about a Warcraft movie have been around for years, with even Sam Raimi being attached to work on it at one point. Recently it was revealed that Duncan Jones has been brought in as the director and now we have details on six more cast members.
Details haven't been released on what their roles will be, though the story will focus on the war between humans and orcs. The actors who have been cast are X-Men: TheLast Stand's Ben Foster, Travis Fimmel, who is the lead in the new Vikings series, Paula Patton, Toby Kebbell, Rob Kazinsky and also Dominic Cooper. There have also been word that Colin Ferrall was being offered the lead role, but so far there are no details available to illuminate this.
The fact that Duncan Jones is directing this is probably one of the best parts about this. Moon was a great and very interesting movie, though it will be interesting to see if Jones can handle a much bigger movie. Luckily he'll also be working with Industrial Light and Magic, who did the visual effects for the Star Wars movies among others, so the special effects should be something to look forward to at least.
Production on the film is scheduled to begin in early 2014, with a release date of March 11, 2016.
[via Gamespot]
Related Posts