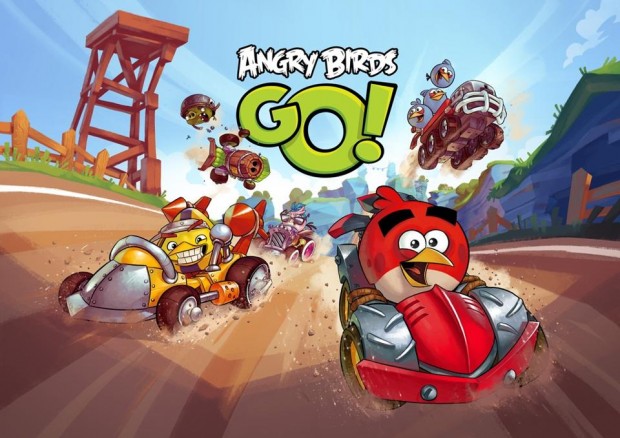 As if shooting birds wasn't heavy enough for gamers, Angry Birds has now taken on the territory of racing. The famous game has come on iOS and Android which includes racing. Instead of sling-shooting birds from one end to the other, players can choose their favorite squishy birds and take them for a ride in the game.
The carts can be steered by touch or tilt of the device and can be customized. The picture of cart racing might evoke memories of "Mario Kart," but instead of a downhill race, Angry Birds Go involves proper race circuits or maps.
The game is available for free download and includes in-game currencies, such as gems and coins. With the in-game money, players can buy new karts, kart parts, new game modes and energy refills for exhausted angry birds.
Looks like the saddened Angry Birds lovers will now have Angry Birds Go to relive their memories.
[via yahoo.com]
Related Posts