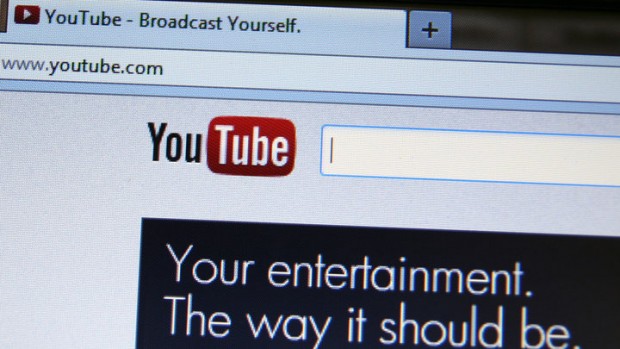 In the last few days there have been thousands of notices sent out to those who post videos of themselves gaming on YouTube. The cause for the notices is copyright infringement and the reason for this is that by putting these videos up, it takes away advertising money from the producers, according to YouTube.
The notices are sent by a system which works automatically and is named ContentID. "We recently enabled Content ID scanning on channels identified as affiliates of MCNs [Multi Channel Networks]," a spokesperson from YouTube said to Polygon. "This has resulted in new copyright claims for some users, based on policies set by the relevant content owners."
The spokesperson also said that if they wanted to it was possible to dispute the claims. "As ever, channel owners can easily dispute Content ID claims if they believe those claims are invalid," they said.
This particularly effects Let's Play video, which involves a person playing the game and either commenting on it or showing viewers how to get through. It has created a new form of walkthroughs that are much more effective. Some sites, like Machinima, have large networks of Let's Play videos, while others, like Achievement Hunter, have their own Let's Play series.
It all depends on the video game company though. Companies like Blizzard, Capcom or Ubisoft have no problem with the videos and essentially see it as free advertising for their games.
[via Polygon]

Related Posts