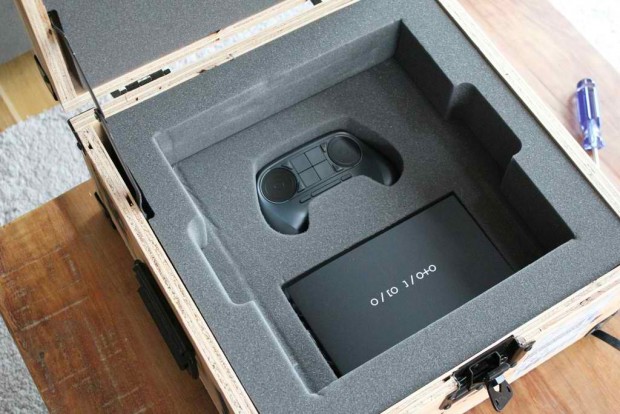 Valve's beta for its Steam Machine has begun, and 300 lucky testers in the US have begun receiving their boxes. Corey Nelson has posted one of the first unofficial unboxing videos of the device, which you can see below:
Reddit user colbehr on the other hand has compiled a number of photos of his unboxing experience, providing a nice look at Valve's interesting crate packaging and the very PC-like ports on the back of the Steam Machine. And PC-like might be an understatement there, as these machines are basically PCs on the inside — you can swap all the parts for new ones, just like any other machine. But might not want to, considering that some of these Steam Machines come packed with an NVIDIA Titan for a GPU.
The only difference is that it runs Valve's Linux-based SteamOS, and that it comes with Valve's beta Steam Machine controller. The beta controller currently has four large square buttons on its face, which will be replaced by a touchscreen in the final version.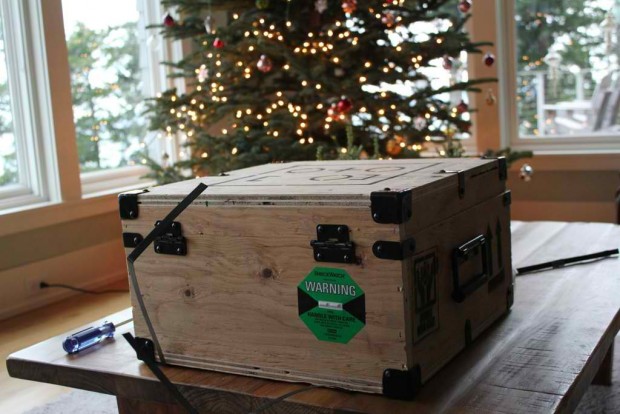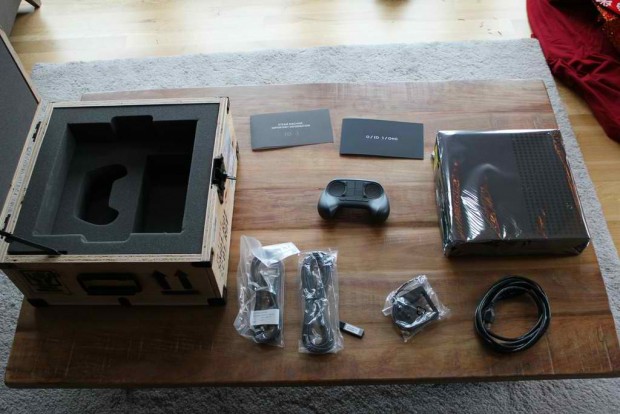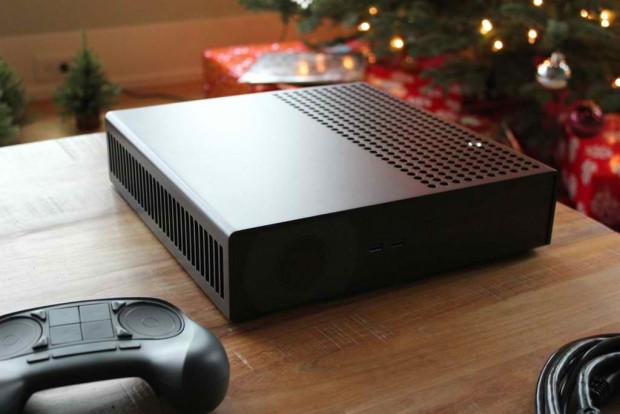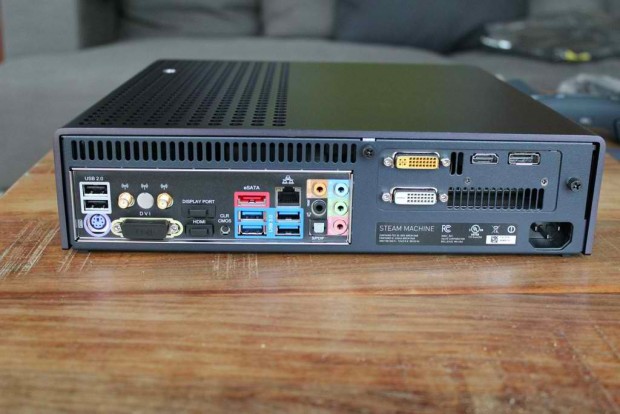 [via Kotaku]
Related Posts