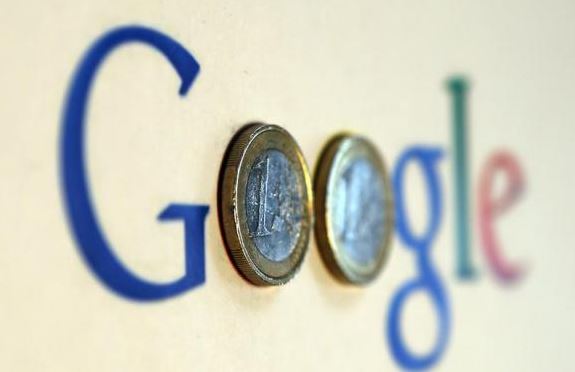 Google has been embroiled in a three year long antitrust battle with the European Commission for Competition. They recently offered the Commission a proposal to end the legal battle and avoid paying a fine that could be as much $5 billion. However, the Commission has decided to reject the proposal.
According to Joaquin Almunia, the European Commissioner, their plan simply doesn't do enough. In an interview on Spanish radio Almunia said, "The latest proposals are not acceptable in the sense that they are not proposals that can eliminate our concerns regarding competition. At this moment, there is little time left but the ball is still in Google's court … within a short timeframe, the ball will be there and then it will be the moment to take decisions."
In the fall, Google had submitted a proposal that had potential. However, they still needed tweaks to solve the main concerns. They did not make the appropriate changes.
Google maintains that they have made great strides to comply with the EU's request. "We have made significant changes to address the (EU's) concerns, greatly increasing the visibility of rival services and addressing other specific issues."
The complaint against Google is that the rivals in vertical search, search for products and price comparison, restaurants, etc. are being treated. Googles competitors say that they give preferential treatment to those who utilize their services, copies content without permission, discourage clients from using other advertising platforms, and isolate publishers with exclusive deals.
While the commission isn't ready to finalize talks on specific sanctions just yet, they have said the ball will be back in Google's court for a short time. If they don't make drastic improvements to their plans, they may have to discuss fines and other sanctions.
[via The Verge, via AFP (Google News)]
Related Posts