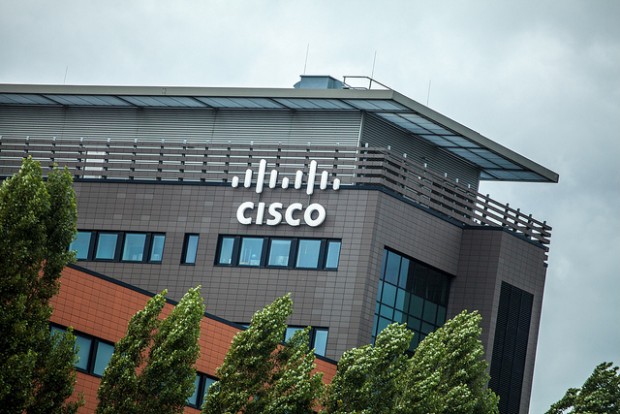 Cisco is "deeply concerned" about the idea of there being backdoors that the NSA use in their devices.
The company that designs, manufactures and sells networking equipment was definitely put off by the information revealed by Der Spiegel on Sunday, that a hacker unit coordinated by the NSA "burrowed its way into nearly all the security architecture made by the major players in the industry — including American global market leader Cisco and its Chinese competitor Huawei."
The products of Cisco that the NSA have tampered with are the ASA(5505,5510,5520,5540, and 5550) firewalls as well as the 500-series PIX. Of course the documents only refer up to 2007 so its possible that newer units may have been tampered with as well.
Cisco wrote in a blog post that they were very concerned about this activity and have asked for the documents that Der Spiegel has.John Stewart, Cisco's Chief Security Officer wrote the following as well:
"We are committed to avoiding security issues in our products, and handling issues professionally when they arise. Our Trustworthy Systems initiatives, Cisco Secure Development Lifecycle, Cisco Common Crypto models, and Product Security Incident Response Team (PSIRT) and Vulnerability Disclosure policies are all industry-leading examples of our commitment to our customers. This is central to how we earn and maintain trust.

"At this time, we do not know of any new product vulnerabilities, and will continue to pursue all avenues to determine if we need to address any new issues. If we learn of a security weakness in any of our products, we will immediately address it.

"As we have stated prior, and communicated to Der Spiegel, we do not work with any government to weaken our products for exploitation, nor to implement any so-called security 'back doors' in our products."
[via Gigaom (1),(2), Der Spiegel (1),(2), image via DiesmerPonstein's flickr]
Related Posts