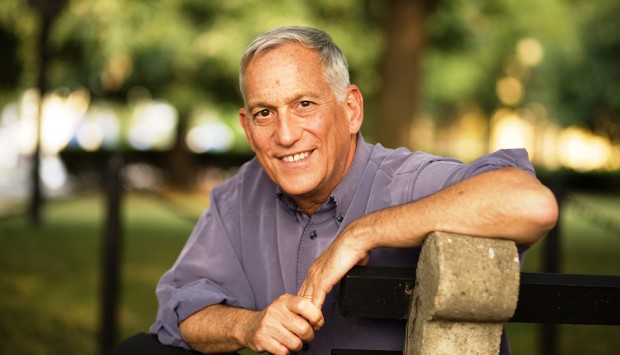 Walter Isaacson, the man who wrote the biography on Steve Jobs, is currently working on his new book and has decided to release two chapters and see what comments he can get from the internet.
The new book, which is called The Birth of Online, is supposed to be coming out in a year and he released two of the chapters on Medium.com.
Isaacson wanted to give the internet a chance to comment and make corrections before the book goes into publication next year."Online collaboration is why the Internet was originally built, and I'm interested in any comments or corrections readers might want to make before I publish in a year," Isaacson said in a post.

So far Isaacson is positive about the feedback he has been receiving and has already made changes based on it as well.
Here is an except from his new book: "The personal computer became a neat tool for individual productivity, but it was a retreat from the vision of computers as devices for communication, collaboration and community formation. It moved us a little further away from, rather than closer to, the vision originally propounded by Vannevar Bush of machines that would augment our intelligence while connecting us to others and to repositories of information."
[via Media Bistro, 9to5Mac, TechCrunch]
Related Posts