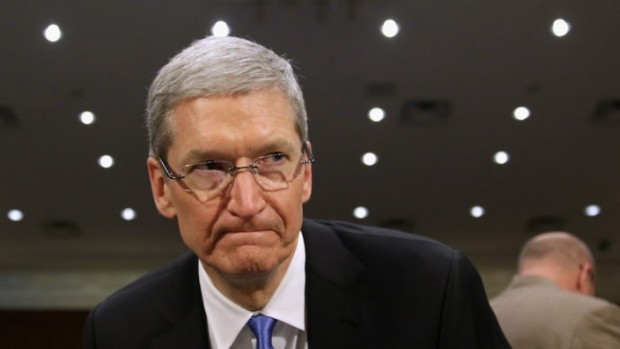 Apple's Tim Cook reportedly lost out on $4 million dollars worth of shares after a deal he made in August with his board to change his compensation to one he felt would be fairer to shareholders.
With the new deal, Apple's standing in the S&P 500 company index and whether they were in the top 33% would dictate the amount of compensation Cook would get. The company did not reach this goal and therefore 7,123 of Cook's shares were forfeit. Those shares are now worth roughly $4 million.
While its definitely a decent decision that Cook made, you can't forget the fact that this year alone he still made $4.25 million, and the rest of his shares, as of last Friday, are valued at $40.8 million. We are not blaming the guy for being successful, but everyone should realize he isn't starving either. Nonetheless, a class act Mr. Cook.
[via 9to5Mac, ArsTechnica, ComputerWorld]
Related Posts