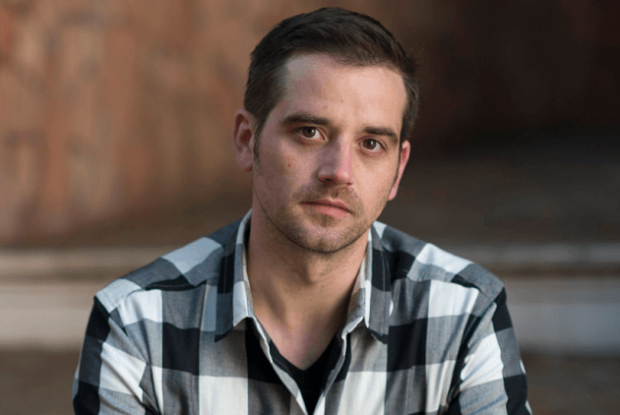 Six months ago, Barnaby Jack, a 36-year old with great hacking ability, died. Now the cause of his death is revealed to be due to a drug overdose.
A spokeswoman, speaking on behalf of San Francisco Medical Examiner office, said that it was "mannered an accident" and caused by a combination of cocaine, heroin, Xanax and Benadryl. Jack was found unresponsive by his girlfriend on July 25 in his home in San Francisco. This was six days before he was supposed to go up and give a presentation at the Black Hat security conference on a vulnerability found in pacemakers.
Originally from New Zealand, Jack was well known in the hacking community, and especially famous for making an ATM give out free cash at a previous Black Hat convention. "It does take a specialized skill," he said, referring to the ATM demonstration, to Vice, "but with more and more security researchers concentrating on embedded devices, the skill set required is becoming more common."
Before his death, he was planning to demonstrate, at the Black Hat conference, that he was able to bypass the security in pacemaker's that had wireless capabilities, and essentially short it out. "It probably took me around six months, from reverse engineering and finding the flaws through to developing software to exploit the vulnerabilities."
There had been rumors going around about the government being involved in his death, as is common in cases like this, but in the end it seemed Jack fell victim to path that has claimed many lives as well.
Related Posts