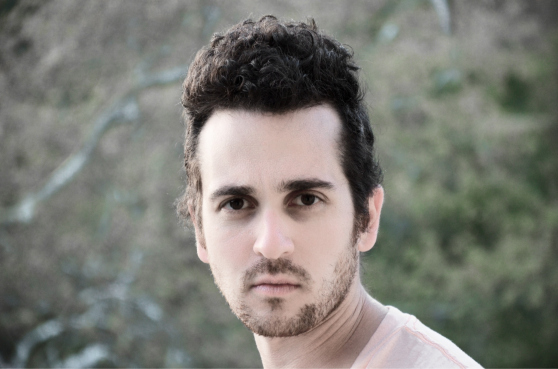 Google has decided to once again show letting you see links that lead to the Rap Genius site.
The site, which for the most part catalogs rap lyrics, had been blacklisted from Google's search for being involved in a scheme designed to build links. They were using growth hacking and there was manipulation of SEO and blogs to boost their traffic.
"We overstepped, and we deserved to get smacked," they said in a statement.
To get back on the good side of Google they had to go through all the links which were linked to their 'Rap Genius blog affiliate program' and eventually use Google's disavowal tool . They also had to contact hundreds of bloggers to remove the spam links that had been put up.
Time will tell if they've really learned their lesson.
[via Venture Beat]
Related Posts