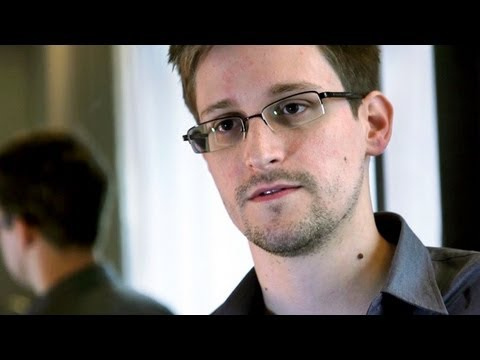 Edward Snowden has been asked by the Civil Liberties, Justice and Home Affairs (LIBE) committee, which acts on behalf of the European Parliament, to help in their investigation of the NSA and NSA's surveillance program.
LIBE decided to invite Snowden after a vote was taken, in which 36 of the members were in favor, 2 were against, and there was also one abstention. It is unclear at this point if Snowden will accept their invitation. He has previously mentioned that before he gets involved with any other investigations he would like to testify in front of the American Congress.
At the moment Snowden is still living in Russia, where he has received temporary asylum. He has also promised Vladimir Putin, the Russian president, that he will not release any more of the documents he took. So far it isn't known whether or not Putin would be against Snowden participating in this inquiry, but you can imagine how Snowden might want to stay on the good side of the former KGB agent.
[via TechCrunch, image via zennie62's flickr]
Related Posts