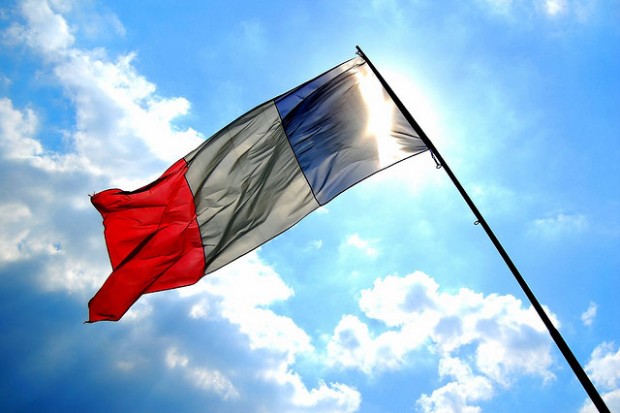 Google has received a $204,000 fine from France for violating privacy laws.
The internet titan was awarded the fine by France's independent watchdog group, the National Commission on Computing and Freedom (CNIL). It took a few months for them to decide and eventually find Google guilty for the way in which they have introduced their new unified policy. They stated that Google did not give its users the proper information concerning its "data collection processes" and it didn't get the user's permission or inform them on the length of time that cookies would be on their devices.
Now while Google won't exactly have a hard time paying off the $204,000 fine, it is also the biggest fine that the CNIL has handed out. "This publicity measure is justified by the extent of Google's data collection, as well as by the necessity to inform the persons concerned who are not in a capacity to exercise their rights," CNIL said.
France isn't the only country that is unhappy with Google and their privacy policies either. Spain has issued its own fine against the company, one much larger than France's, at $1.2 million, and a few other European countries have started investigations into Google as well.
[via Engadget, GigaOM, image via Cyril Plapied's flickr]
Related Posts