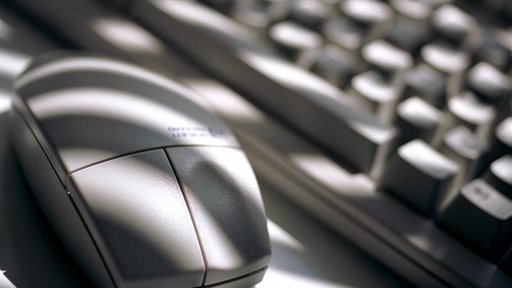 It seems that thousands of people who've stayed at American hotels might have had their debit and credit card information stolen.
This information has been released by Brian Krebs, an independent researcher from Krebs on Security. On his site he has written about how White Lodging Services, which operates 168 franchised American hotels, has lost a cache of data which had debit and credit card information. Some of the hotels White Lodging runs include the Sheraton, Marriot and Westin chain hotels.
Fraud investigations had noticed an increase in activity at Marriot hotels, and that they were taking place in specific cities rather than affecting all of their hotels. It turned out the one thing they had in common was that they were run by White Lodgings. The company is currently looking into how the data could have been stolen.
"We will provide meaningful information as soon as it becomes available," was all White Lodgings said in a statement given to Krebs.
This is another in a long line of security breaches, and another indicator at how unprepared the majority of commercial businesses seem to be when it comes to proper security measures for data.
[via BBC News]
Related Posts