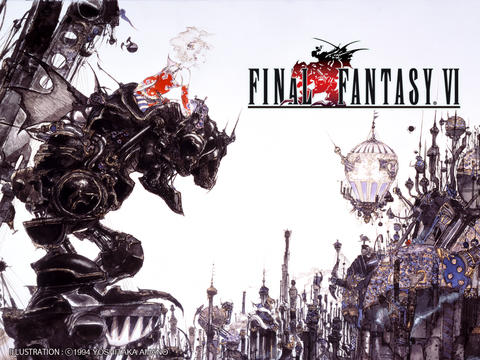 Square Enix has announced that Final Fantasy VI is now available in the iOS App Store. The Android version of the port was released last month.
Final Fantasy VI was originally released back in 1994 for the Super Nintendo Entertainment System. It is considered by many of the series' fans to be one of the best entries in the series. It also marked the last game before the series became exclusive to Sony's PlayStation platforms for some time.
The new version of FFVI features enhanced graphics, optimized touch controls and the ability to save the game to the cloud so you can resume from other devices. It's priced at $15.99 — a price that is most certainly compared to most mobile games, but relatively low for a game of this scale and length.
You can download Final Fantasy VI for iOS and Android below:
Final Fantasy VI on iTunes App Store
Final Fantasy VI on Google Play Store
Related Posts