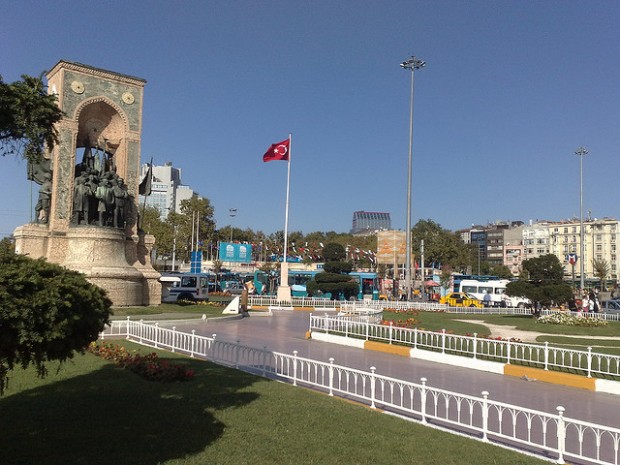 Turkey has just passed new legislation that gives them easier access to personal data and also allows them to easily shut down websites.
The government is saying that this will actually strengthen privacy and that they are taking these measure to better protect children from hazardous web sites. The legislation gives the president of the Telecommunication Directorate (TIB) the power to shut down websites, without having to go to court and gain permission.
The other aspect other the bill that is worrisome is that it would require Internet providers to maintain records of its users for two years, and allow authorities to view them when asked.
"This regulation constitutes intervention into many rights, particularly freedom of speech and freedom of the press, and there are points which are in conflict with the Constitution. We are calling on the president to return this regulation to the Parliament," the Turkish Journalist's Association's (TGC) executive board said via a recent statement.
"The regulation that has been approved by the General Assembly is giving unseen authorities to the TIB," they added.
The TGC is asking that President Abdullah Gül veto the bill, and they aren't the only ones who are worried about it. The European Commission has been vocal in their opposition as well.
"This law is raising serious concerns here. The law in its current form introduces several restrictions on freedom of expression," Peter Stano, a spokesman for the European Commission, said. "The Turkish public deserves more information and more transparency, not more restrictions."
[via The Verge, The Hurriyet Daily News, image via fsse8info's flickr]
Related Posts