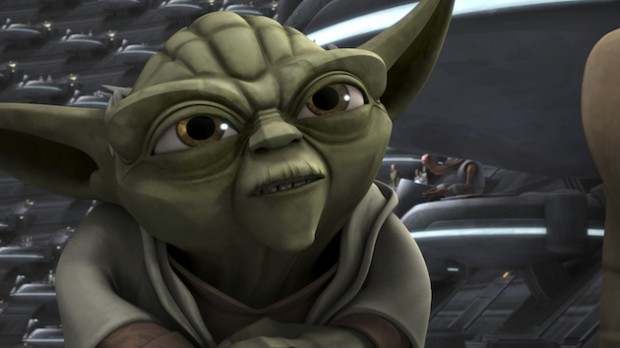 The Clone Wars will be returning for a sixth and final season, and it will only be on Netflix.
The new season, which is being called the Lost Missions and will feature 13 new episodes that will end the series, will arrive on March 7, and is an exclusive for Canada and the United States. Netflix will also receive a director's cut of the first five seasons of the show, as well as the movie which started off the show.
"Stars Wars is one of the most iconic franchises of all time and this series joins a long line of Disney content that Netflix members are and will continue to enjoy for years to come," said Ted Sarandos, who is Netflix' chief content officer. "The Clone Wars marks an important moment as Netflix welcomes more and more first-run content from The Walt Disney Company and its subsidiaries."
It's good to see Star Wars being brought to Netflix, and for those of us who have friends that are fans of the show, this will hopefully get them to stop talking about its unjust cancellation after "only" five seasons of television.
Related Posts