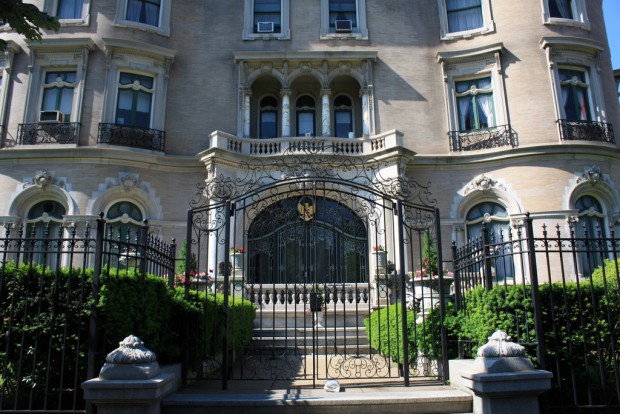 A new set of documents from leaker Edward Snowden have revealed to the New York Times that the NSA worked with its Australian counterpart in monitoring a US-based law firm, while the firm was representing Indonesia in trade disputes with the US government:
The Australians told officials at an NSA liaison office in Canberra, Australia, that 'information covered by attorney-client privilege may be included' in the intelligence gathering, according to the [February 2013] document, a monthly bulletin from the Canberra office. The law firm was not identified, but Mayer Brown, a Chicago-based firm with a global practice, was then advising the Indonesian government on trade issues.
According to the documents, the Australian Signals Directorate (ASD) monitored these talks (with NSA approval) and offered to share information with the NSA. It also provided "highly useful intelligence for interested US customers."
The report adds that the USA and Australia "secretly share broad access to the Indonesian telecommunications system."
This revelation suggests that US-based firms do not get special protections from NSA surveillance when representing a non-US client. And it also raises questions about the legality of NSA practices; is spying on a law firm representing a foreign government in a dispute against the US government really a matter of national security or a matter of national coffer? I'm no lawyer, but this sounds way too close to corporate [international] espionage to be above-board. Then again, maybe that is why the Australians were doing it rather then the NSA itself.
[via NYT, image via Mr. T in DC]
Related Posts