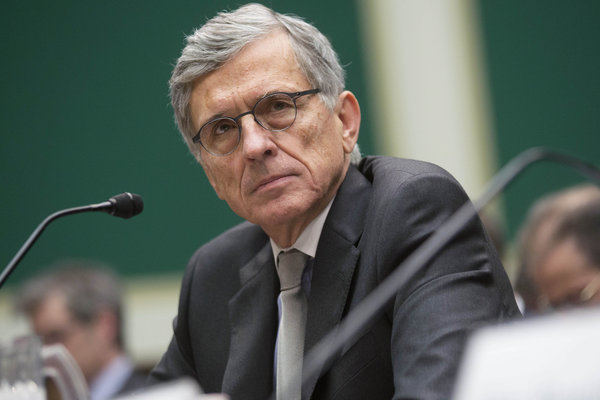 Part of FCC Chairman Tom Wheeler's recent speech about net neutrality included the idea of looking into and possibly overturning state laws that restrict public broadband.
Despite the fact that ISPs have scored restrictions in 20 states on municipal broadband, the FCC believes that a dissent given by Judge Laurence Silberman, concerning Section 706 of the Telecommunications Act that provides the FCC with the ability to enforce net neutrality.
Judge Silberman lost the ruling by a vote of 2-1, but the fact that he believes that the FCC shouldn't be able to enforce net neutrality also calls into question state legislation barring cities and towns from bringing out their own public broadband services.
"The Commission will look for opportunities to enhance Internet access competition," Wheeler via statement. "One obvious candidate for close examination was raised in Judge Silberman's separate opinion, namely legal restrictions on the ability of cities and towns to offer broadband services to consumers in their communities."
It would be interesting to see if this will allow cities or towns to provide public broadband, which would certainly help in lower-income areas.
[via Ars Technica, LA Times]
Related Posts