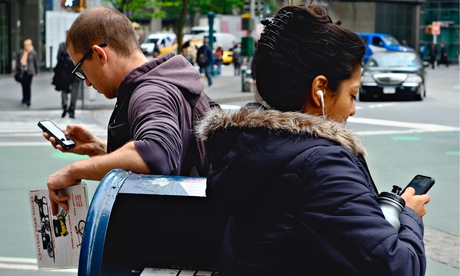 Apple has announced that there is a flaw in their iOS software that allows hackers to catch emails, data, and what not when passed over a WiFi network. Apple users are especially vulnerable when using an unsecured connection, such as the free wireless at a Starbucks. When using such connections, hackers can grab communication data being sent through sites like Gmail, which are supposed to be relatively secure.
"It's as bad as you could imagine, that's all I can say," said Matthew Green, who is a cryptography professor at Johns Hopkins University.
Apple has not revealed how they gained knowledge of the flaw in their software, but they have released patches as well as an update for the iPhone, version 4 and later, iPod touches that are in their fifth generation, and iPad 2 and higher to address the flaw.
Security researchers have also stated that there is a similar problem with the Mac OS X, a "fundamental bug in Apple's SSL implementation", according to Dmitri Alperovich, who works at CrowdStrike as the security firm's chief technology officer.
Hopefully Apple will strive to strengthen their security, though this could be a bit of a blow to their ego.
[via The Guardian]
Related Posts