Samsung's foray into wearables last year with the Galaxy Gear wasn't exactly well-received. The watch had a clunky UI that was difficult to navigate, and a battery that needed recharging every single day. Fast forward to MWC 2014 and Samsung is ready to try again with the updated Gear 2 and its camera-less sibling, the Gear 2 Neo.
The Gear 2 drops Android in favor of the Tizen OS, which allows it more functionality without having to be connected to a smartphone. Music stored locally, the pedometer and the heart-rate monitor can now function independently of a smartphone. The interface has also been improved, and navigating is made easier thanks to the additional home button on the device.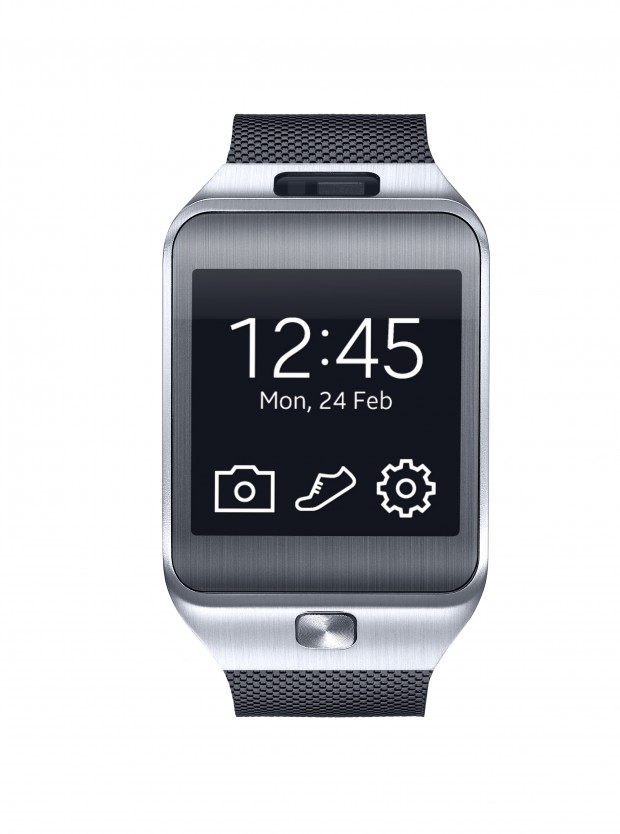 Since customization was an issue with the original Gear, Samsung is remedying that as well. The camera, which used to be located on the wristband of the device, is now on the watch's body. This means that the Gear 2 can now be customized with standard watch straps.
Finally, there's the battery. What good is a smartwatch if it will only last you a single day? While far from the week-long battery life of the Pebble, the Gear 2 can now last up to two to three days. A big improvement over the single day battery life of the first Gear.
Samsung didn't announce any pricing details for the Gear 2, although they did the Gear 2 Neo will be a cheaper alternative. So far, Samsung's next attempt looks like a solid one, and we'll find out if they're successful when the Gear 2 launches later this year.
Related Posts