The Gear 2 wasn't the only wearable that Samsung announced at MWC. The Gear Fit is the company's entry into the wearable fitness tracker market and frankly, a much more attractive product than its bigger brother, the Gear 2.
The Gear Fit looks like a smaller version of the Gear 2, but it also looks like it really belong longs on your wrist. Samsung has shown one of the first truly useful ways of using curved screens with the Gear Fit, and it looks great.
The focus of the fit is really on tracking your steps and monitoring your heart-rate, and that's probably why it doesn't include things like a camera or microphone. It will sync with Samsung's S Health apps on smartphones and it also includes its own real-time fitness coach feature.
The Fit can last up to three or four days on normal use and it's also waterproof. Samsung didn't announce a price for the Gear Fit, but if it hits a competitive price point, other fitness trackers will definitely take notice when it releases on April 11th.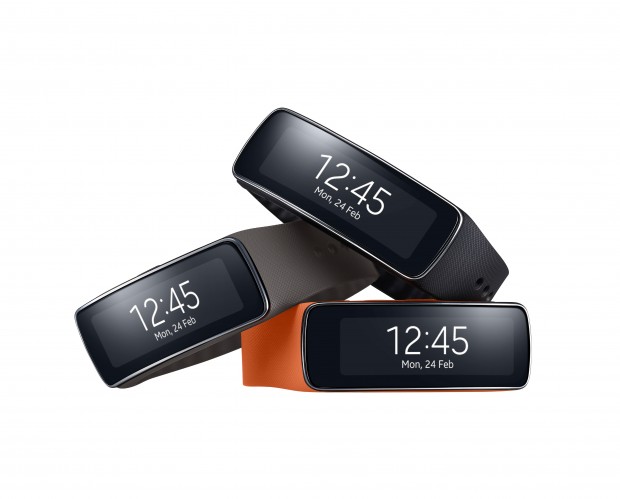 Related Posts