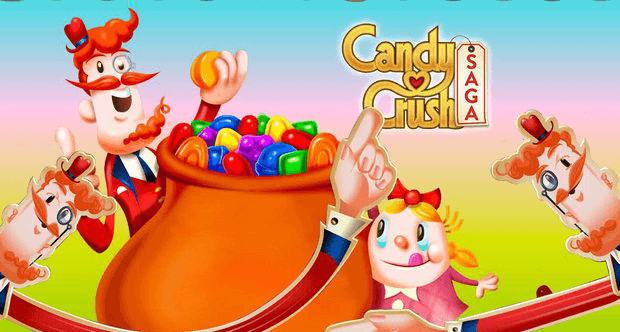 King, the company behind the massively successful game Candy Crush Saga, have filed for "express abandonment" on their trademark for the word candy.
The company claims that the reason they abandoned their attempt to copyright the word candy was because they have acquired a better trademark in 'candy crusher', and not because of the negative attention they've received.
"King has withdrawn its trademark application for Candy in the US, which we applied for in February 2013 before we acquired the early rights to Candy Crusher," said the company via statement. "Each market that King operates in is different with regard to IP. We feel that having the rights to Candy Crusher is the best option for protecting Candy Crush in the US market. This does not affect our EU trademark for Candy, and we continue to take all appropriate steps to protect our IP."
Despite relenting on the candy trademark, they have continued to pursue legal action against Stoic Studios, the team behind the indie game, The Banner Saga.
Even though they're facing ridiculous legal trouble from King, Stoic is still set on making a sequel. "We won't make a viking saga without the word Saga, and we don't appreciate anyone telling us we can't," the company has said.
[via ArsTechnica]
Related Posts