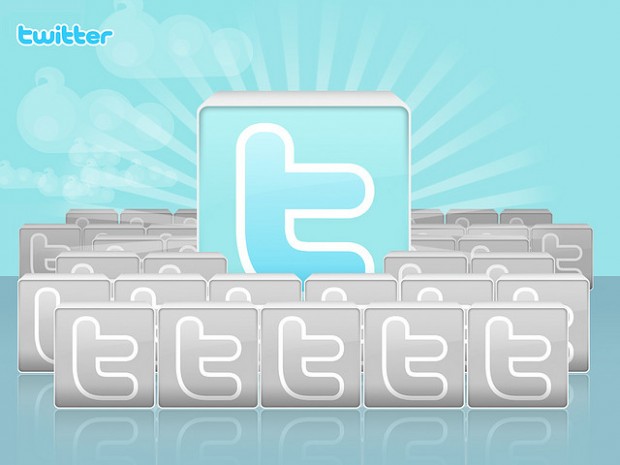 Remember that one guy who was tricked into giving up his Twitter @N handle by a notorious hacker? Well, luckily for him, he got it back. No word on the specifics on how he regained control of @N, but at least all is well for now.
The owner of the @N is named Naoki Hiroshima, and he lost his handle earlier this year due to some clever social engineering by an unknown culprit. The culprit managed to trick a GoDaddy customer care representative to gain access to Mr. Hiroshima's account. After getting that far, thief got his hands on Hiroshima's personal email and domain names, and held it all at ransom for his @N Twitter handle.
This isn't the first time person's attempted to swindle Hiroshima out of his @N handle. In fact, he was once offered $50,000 for it, but he did not budge. You know what? I bet he could at least get $1 billion for @N. I mean, if WhatsApp can be sold for $19 billion, anything can be sold for huge sums of money.
[via Twitter]
Related Posts