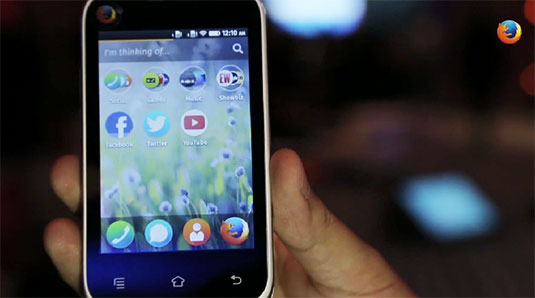 Popular internet leader Mozilla has announced that they are going to be producing a cheap smartphone geared towards the developing world.
It may be a bit hard to understand why the developing portions of our world need (want) smartphones when many people in these parts of the world can barely afford food. However, many of us in developed nations may not know it but there are many bustling cities in developing countries with a growing middle class, such as in Africa and Asia. This is why you see low-cost Android smartphones being so successful. Mozilla is looking to be the first company to tap into this revenue stream and give people an extremely affordable smartphone — more affordable than what you are finding on the market today.
The smartphone will retail for around $25 and offer users a basic smartphone — don't expect to switch your Nexus 5 or Galaxy Mega for it. The phone will be built by a Chinese OEM, will run Firefox OS, and will have a 3.5-inch display. Other details about the phone are still sketchy, including release date. However, what can one really expect in a $25 smartphone… aside from a working screen, speaker, and microphone?
Related Posts