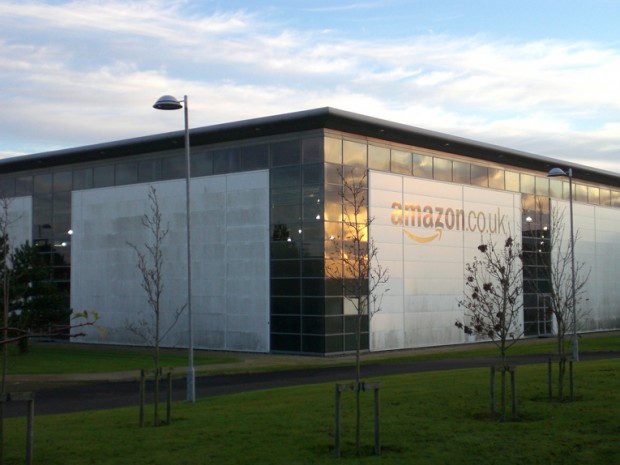 Amazon might be the next big company to enter the music streaming race. A report from Recode claims that the company is in the early stages of discussing with deals with labels, the most essential aspect to the service. If Amazon is successful in finalizing these deals, things could get really interesting for Amazon's Prime offering.
Amazon Prime currently costs $79, but recent comments from the company suggest that a price hike of as much as $40 could be in the cards in the near future. The Verge notes that it's very likely that this new streaming service will be added to Prime subscriptions along with movies and TV shows, in an attempt to not only bolster its offerings and subscriber base, but to make it a little easier to swallow a higher price.
With a price over $100, Amazon might want to consider giving its users the option to choose what comes in their prime package — not everyone will want another music streaming service, especially if it takes the blame for the price hike due to poor timing.
[via Recode, The Verge, image via Xabier Cid]
Related Posts