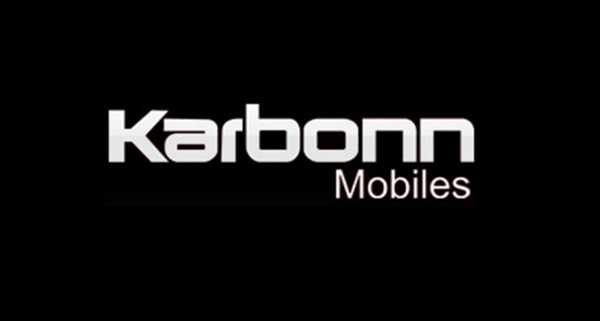 Karbonn is the No. 3 smartphone company in India, and enjoys a 13 percent market share in the market. Along with compatriot Micromax, Karbonn offers an alternative product for consumers who may want to enjoy the features found in a high-end Samsung or HTC device, but at an affordable price (read – almost half of what a high-end big name brand would cost). The products from Karbonn have evolved over the years, with the current range of smartphones covering not only entry-level and mid-range devices, but also high-end cellphones with 1080p displays and quad-core processors.
And if insider reports are to be believed, Karbonn is working on yet untitled smartphone project, which will offer not only the usual Android experience, but also the ability to boot Microsoft's Windows Phone OS! To be honest, we've seen a lot of innovative gimmicks that manufacturers tend to try with their products. But a Windows – Android dual-boot smartphone, if it comes through, is going to be a really useful device.
Apparently, Karbonn has already inked a deal with Microsoft, to get the project started. Microsoft is reportedly looking at avenues to widen its Windows Phone offering, and is in the process of increasing the partner list for manufacture of Windows Phone based devices. Which happens to be great timing, and a good thing for Karbonn. For those who have been living under a rock, Nokia, whose mobile phone business is now owned by Microsoft, announced the Nokia X, which is the company's first foray into Android.
Microsoft has eased the regulations and is opening up its platform for other players. We signed the agreement two days ago and will launch a range of Windows phones in about three months, Hasija said. The dual-OS phones will be out by June, and will target office-going professionals and techies
There is no information uncovered yet on what kind of specifications this purported dual-boot device is likely to run on. A few days ago, Spanish smartphone-maker Geeksphone announced the Revolution – a smartphone that could run Android and Firefox OS with the ability to switch between the two. With Nokia's Lumia series having popularized Windows Phone over the past couple of years, there might well be a potential market for an Android – Windows dual-boot phone. And if Karbonn continues with its within-reach pricing strategy, this product could well be the one that puts Karbonn on the map.
Related Posts