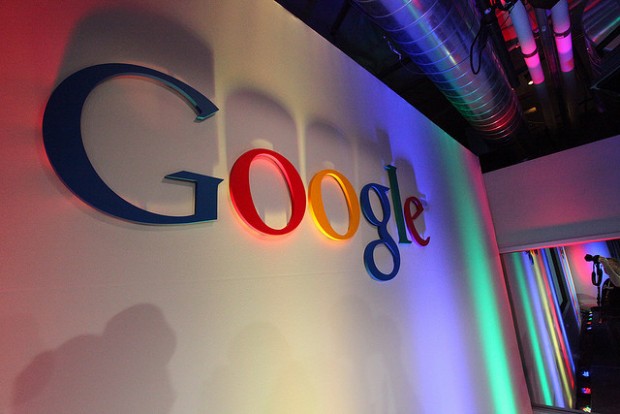 After Apple, it seems that it's Google's turn to feel the wrath of parents whose children has spent too much money on in-app purchases without proper consent. The company has been hit with a class-action lawsuit that is being represented by the law firm Berger & Montague.
The law firm has sent out a press release regarding the situation, which was started off by a mother who complained about the fact that her son spent $65.95 while playing Marvel Run Jump Smash! on their Samsung Galaxy Tablet.
The lawsuit states that Google Play let's people buy apps for free or at a low cost and then makes more money through the use of in-app purchases. The lawsuit is exploiting the fact that though a password is required to purchase these apps, once it has been entered you don't need to input it again for thirty minutes to make more in-app purchases.
"This practice is designed to enable children to purchase in-game currency without parental permission and without having to enter a password.  The purchases are then billed directly to the parent or guardian," the law firm said in their press release.
This is yet another story which highlights the fact that despite in-app purchases being lucrative, if they aren't handled properly it could result in the company having to pay out instead. Apple faced a similar lawsuit last year in which they had to settle with parents whose children had cost them thousands of dollars.
[via The Next Web, image via Robert Scoble's flickr]
Related Posts