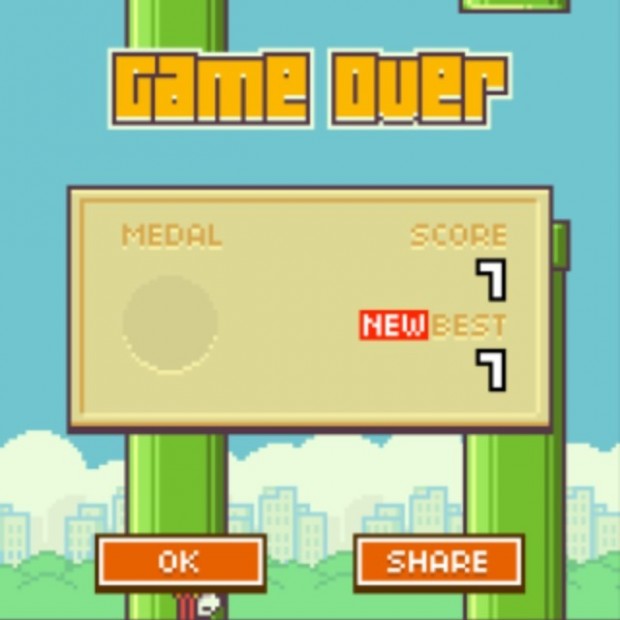 After pulling the extremely popular Flappy Bird from the App Store and Google Play, Dong Nguyen mostly laid low after all the sudden attention and fame. The silence appears to be over though, as Rolling Stone has just published a new interview with the developer.
In the interview, Nguyen talked about how Hanoi (his home city) influenced the game's simplistic design. Since many of the people have their eyes glued to their phones while they rush through the city, it made sense for the game to be easily played.
He also revealed that even after pulling Flappy Bird more than a month ago, he is considering bringing the game back. If he does decide to do so, he says the game will include a warning to remind players to take breaks from playing every once in awhile, since its addictive nature was one of the reasons he decided to pull it in the first place.
With the App Store overwhelmed with titles like Splashy Fish and Hoppy Frog, it would be quite interesting to see how the original game would do in a sea of clones.
[via Rolling Stone, The Verge, image via Paul Thompson]
Related Posts