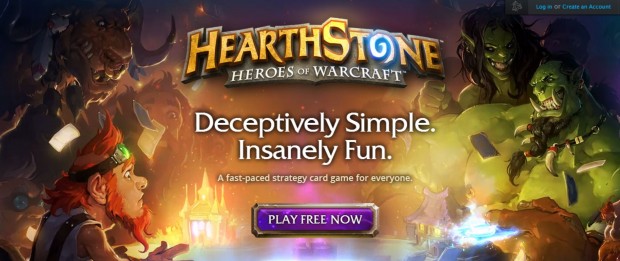 After an extended period in beta, Blizzard has deemed Hearthstone: Heroes of Warcraft ready for mass consumption. Hearthstone resembles other card-battle games like Magic: The Gathering, though Blizzard's take on the genre is much simpler and more accessible.
Co-founder and CEO of Blizzard Mike Morhaime also had a slight warning in the game's announcement: "We apologize for all the lost productivity." After playing extensively in the beta, I'd have to agree with him.
)
If you've never played a game in this genre before, this might be the best place to jump. It's extremely well-made, fun and easy for anyone to pick up. You can download and play it for free at the official website.
Related Posts