Want to download Instagram videos but not sure how? Not to worry! It's simpler than you think! There's an incredible website out there called If This Then That. This website allows you to take and combine your favorite web services to create different triggers. Let's get started!
Before We Begin
In order for IFTTT to work, you'll need to connect both your Instagram account and your  Google Drive account. You will also need to create an IFTTT account.
NOTE: IFTTT Recipes take a bit to activate. Usually, it takes 20-30 minutes.
How To Download Instagram Videos With IFTTT
Head to ifttt.com and create an account for the website.
Once you've created your IFTTT account, look for and click on the create recipe button.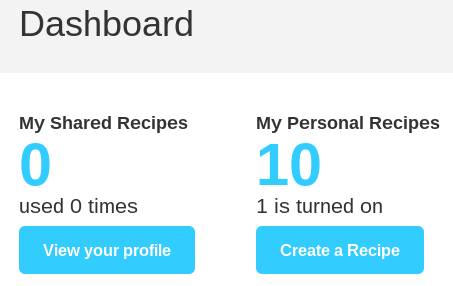 After clicking the create recipe button in your IFTTT dashboard, an ifthisthenthat screen will come up. You'll be prompted to click the 'this' icon underlined in blue. The 'this' part of ifthisthenthat is the action that you want to create. Click the 'this' and find Instagram in this list of triggers. You'll be prompted to connect your Instagram account.
Once you've connected your Instagram account, its time to create a trigger. Select the 'You like a video' trigger. This will be our starting point for downloading Instagram pictures and videos (triggered every time you like a picture or video).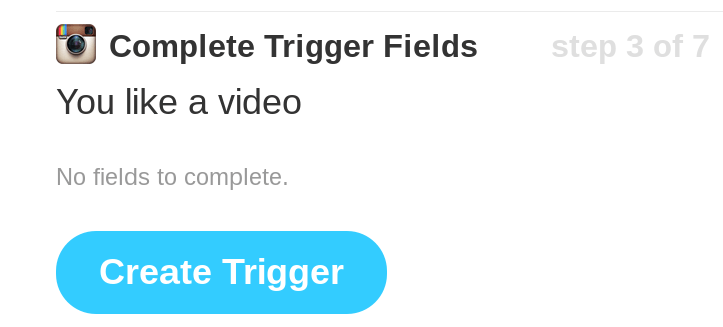 Then, after you've selected your recipe's starting point (pictured above), it's time to start your end point. To create your endpoint, click the 'that' button. Clicking the that button will allow you to chose an endpoint for your recipe. In the list of 'that' destinations, select Google Drive. You'll be prompted to connect your Google account to IFTTT. After connecting it, select the upload file from URL action under the Google Drive destination.
Adding the Google Drive destination will ensure that every single time you like an Instagram video, that video will be uploaded to your Google Drive account for you to then download.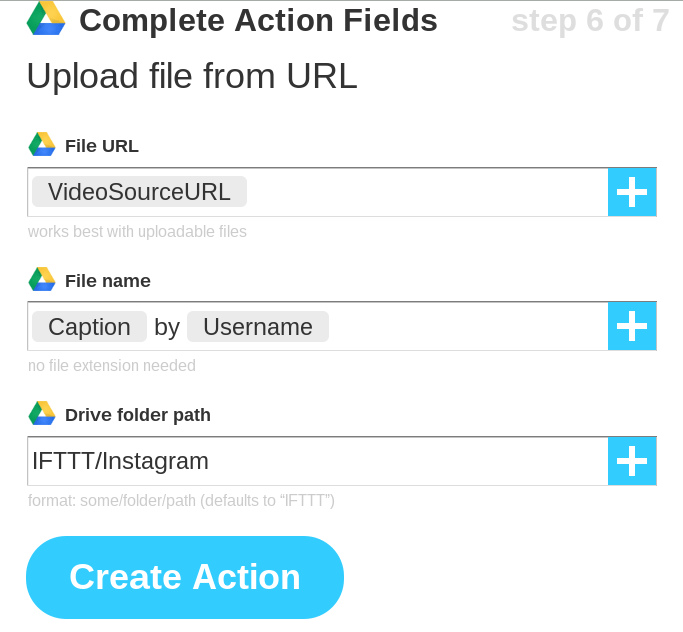 When you click 'Create Action', your recipe will be active.
Conclusion
Instagram is a great service, but it's a shame that they don't allow an easy way for you to download videos posted easily. Good thing tools like IFTTT exist! Happy downloading!
Related Posts