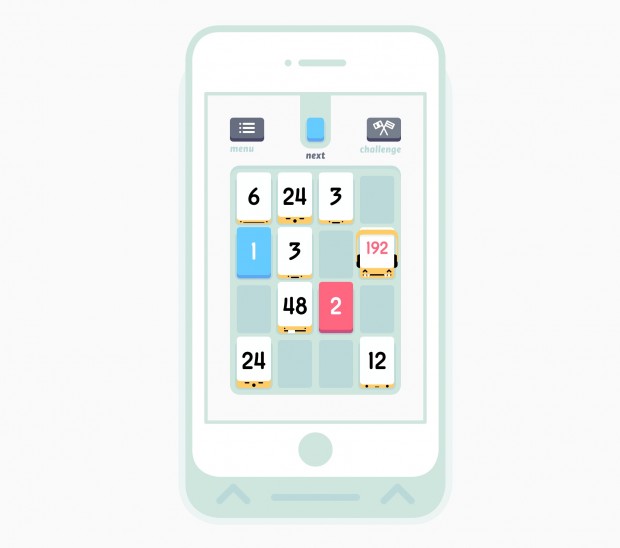 For around a month now, iOS users have been enjoying the highly-addictive puzzle game Threes. But now Android users will be able to get in the action.
The game developed by Sirvo starts out fairly simple and easy, until the complexities needed to reach higher scores unravel and you're left awake late at night battling your friends for the highest score. Check out the video below for a short tutorial in the beginning followed by some gameplay:
Threes is now available on the Google Play Store for $1.99. If you're the least bit interested, I'd say give it a shot.
Related Posts