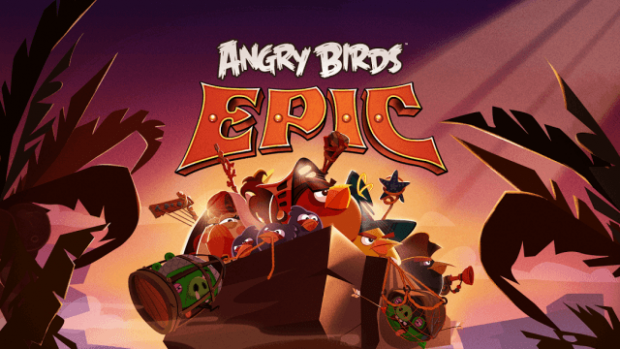 You definitely read that headline correctly because the next Angry Birds game will be a turn-based RPG.
The newest game in the massive Angry Birds franchise is being called Angry Birds Epic and it will be soft-launching an early version of the game in Canada and Australia. The soft-launch is supposed to be soon, though an exact date has not been given.
The game will be free-to-play, or freemium, since it will feature in-app purchases, and it will also have a crafting system which players can use to get upgrades or better weapons and armor.
As far as classes go, two have been announced so far, as well as who will be playing them. The Mage class will be played by the yellow bird and the Knight class will be played by the red one.
A more complete version of the game will be released for everyone later in the year and it will be available on iOS, Android and Windows Phone 8.
Related Posts