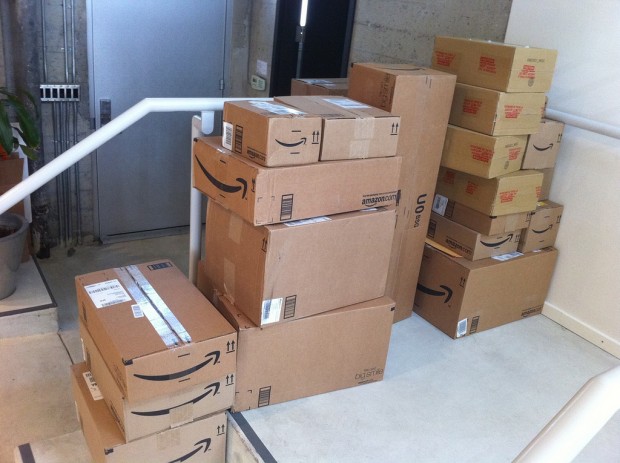 Amazon has announced that it's bumping the price for its Prime service in the US to $99. Amazon Prime memberships used to cost $79, but that will end on April 17th. If you renew your service before that date, you can still take advantage of the original price for one more year.
Amazon says that the service's offerings have grown substantially: there are more items eligible for free shipping and Amazon Instant Video is bundled with the subscription. The company has previously said that increased shipping costs would be one of the factors for an increased price.There are rumors that Amazon is putting together a music streaming service, one that might eventually be part of Prime.
What do you think of Amazon Prime's new price point? Still worth it for free 2 day shipping and everything else that comes in the package? Let us know in the comments!
[via The Verge, image via Andrew Mager]
Related Posts