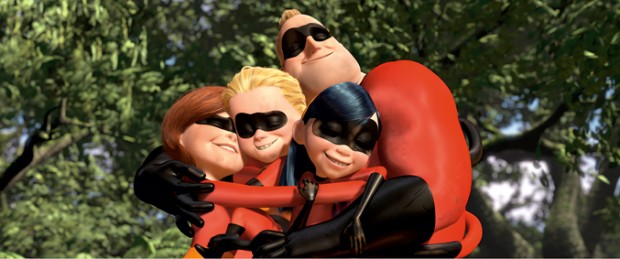 Disney has been the bearer of good news lately. First new details on Star Wars Episode VII and now sequels to of its film franchises, one of which many will be very happy about. Disney says there are now plans to produce a third film in the Cars franchise and perhaps more importantly, a sequel to The Incredibles.
The Cars franchise has done very well for Disney, despite the second film in that series being one of the rare Pixar films to fall flat critically. The Incredibles on the other hand has had fans clamoring for a sequel ever since the first film released in 2004. Even more good news for The Incredibles is that the first film's director, Brad Bird, is returning to write the sequel.
There are no release dates for either of the films, but it'll likely come after the slew of 2015 releases which include Pixar's Inside Out, The Good Dinosaur and the sequel to Finding Nemo, Finding Dory in 2016.
[via Variety]
Related Posts