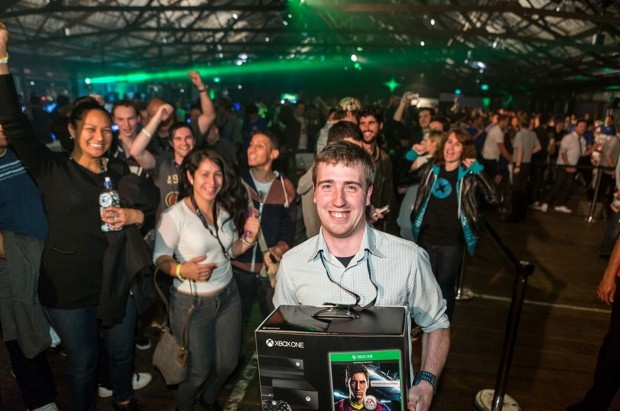 While Sony's PlayStation 4 is currently selling more than its Microsoft counterpart, the Xbox One is also not available in a number of countries. Microsoft has announced that that's all set to change this coming September, with another wave of launches occurring across the world.
The Xbox One will launch in 26 new countries which include:
Argentina, Belgium, Chile, Colombia, Czech Republic, Denmark, Finland, Greece, Hungary, India, Israel, Japan, Korea, Netherlands, Norway, Poland, Portugal, Russia, Saudi Arabia, Singapore, Slovakia, South Africa, Sweden, Switzerland, Turkey and the UAE.
Microsoft's Larry Hryb says that the company will have more to share regarding local details about these launches in April. In the same month, the company will also release a new update for the Xbox One that will introduce improved Kinect functionality, friend notifications and tweaks to its TV integration.
[via Xbox]
Related Posts