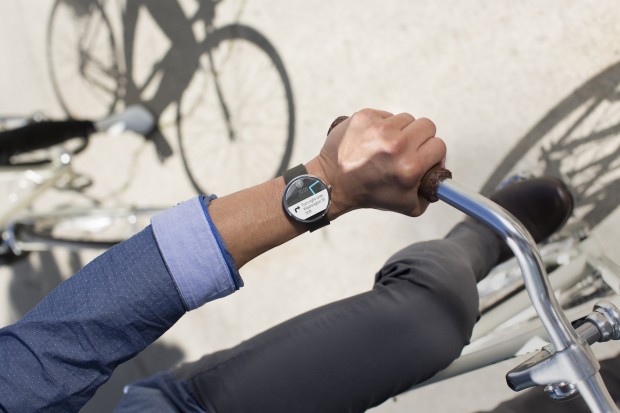 Google has announced Android Wear, its take on wearable technology. Instead of creating its own smartwatch, Google's approach to Android Wear is very similar to that of Android with smartphones. They've built an operating system that's design for wearable technology, and are working with a number of partners who will manufacture smartwatches. In true Google fashion, they're also releasing the API for developers to begin "expanding" their apps to work with Android Wear.
If Android Wear's interface looks familiar, that might be because it takes a lot of inspiration from Google Now and even some of the work they've done with Google Glass. The idea is to give you glanceable information in the right context: your boarding pass when you reach your boarding gate or a jellyfish alert right before you hit the waves at the beach.
You'll also be able to pull up Google searches with the familiar "Ok Google" command, and your voice can be used to do things like reply to messages as well. Google also says that you'll eventually be able to access and control other devices from your Android Wear smartwatch, like pulling up a playlist on your phone or casting a movie to your TV.
The company is working with partners like Asus, HTC, LG, Motorola, and Samsung to make smartwatches running Android Wear. Motorola's own Moto 360 is the round-screen smartwatch that's heavily featured in most of Android Wear's promotional material, while LG's G watch is a square smartwatch that LG says they've been working on closely with Google: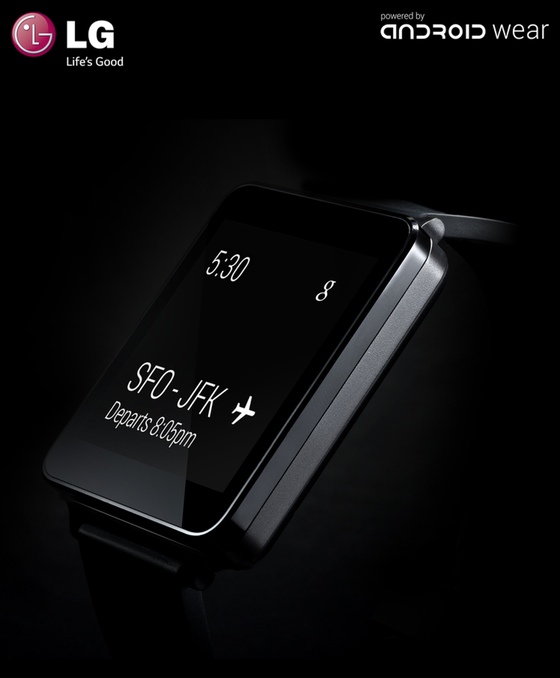 Motorola says that the Moto 360 will be available in a variety of styles in the summer of this year, while LG says the G Watch will be available next quarter. Expect more information regarding Android Wear and the devices that will support at Google's I/O conference in June.
[via Google]
Related Posts