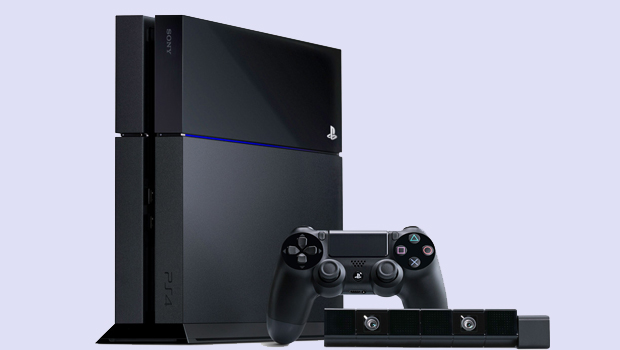 When the PS4 launched, it left out a number of features that have left fans a little disappointed. Sony has announced that they've been listening to the feedback, and a number of different of those features will be part of the next major update.
One of the most highly requested features is the removal of HDCP. Because of HDCP on the PS4, most users are unable to record footage off of their PS4s. This means there are a number of Let's Play-style video makers who are being left out, in addition to the people who need to capture footage for other purposes.
They're also adding an improved video editor for editing clips straight from the console, and the ability to export the captured videos to an external USB drive. Finally, they're improving the console's livestreaming capabilities by adding Twitch streaming at 720p and the ability to archive broadcasts.
Sony says the update will be available in the "next major update," and it's due for release sometime in the coming weeks.
[via PlayStation]
Related Posts