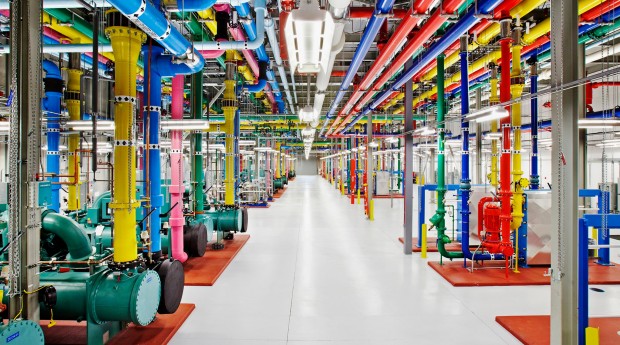 Google made an announcement on its blog today that is sure to make most if not all Gmail users happy. Amidst all the news on government surveillance, Google will now be enhancing its encryption for Gmail. Whenever a user checks their email or sends an email, Gmail will now always use an encrypted HTTPS connection.
Today's change means that no one can listen in on your messages as they go back and forth between you and Gmail's servers—no matter if you're using public WiFi or logging in from your computer, phone or tablet.
They add that, every message you send or receive is encrypted as it moves within Google's data center network. Google's goal with the change is to ensure that data that travels from your end to Google's servers, as well as data that moves between data centers, is safe from prying eyes.
It is important to note Google made a change a while back making HTTPS use default for all users. So for the majority of people, this isn't too big of a change. However, until now, they offered people the option to still use HTTP. Now HTTP has been removed and only HTTPS is available.
Late last year, Google's Eric Schmidt said that "the solution to government surveillance is to encrypt everything." It appears that they've kept their word on that. If the NSA or other agencies don't plan on stopping, this is the way that Google, and other companies for that matter, should go.
[via Google]
Related Posts