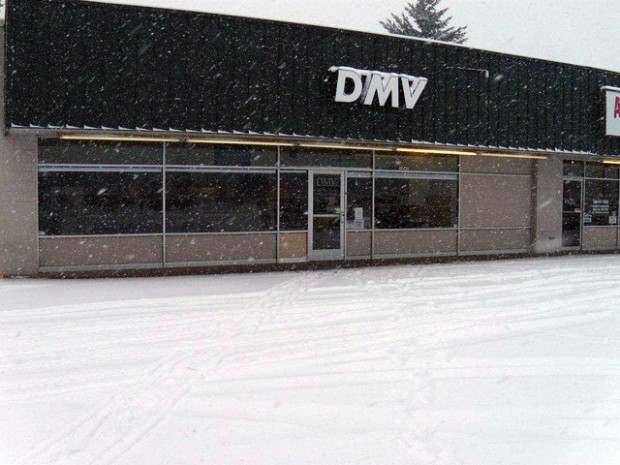 Thanks to a report released yesterday by Brian Krebs in his Krebs on Security blog, we have learned that the information of thousands of credit cards, used at a DMV in California, may have been stolen.
Mastercard has issued a warning to those who used their credit card for purchases at the DMV between August 2nd, 2013 to January 31st, 2014. They had recently noticed a lot of fraudulent activity and the one place that the cards had in common was the DMV.
In 2012, the California DMV stated that they had made 11.9 million online transactions, so it's possible that the number of credit card information stolen could be in the millions. Right now MasterCard has said that credit card numbers, the expiration dates, as well as the three-digit verification codes have been stolen. It's unclear if other details, such as addresses or driver's license numbers have been compromised as well.
"The Department of Motor Vehicles has been alerted by law enforcement authorities to a potential security issue within its credit card processing services," the California DMV said in a released statement.
"There is no evidence at this time of a direct breach of the DMV's computer system," the statement continued. "However, out of an abundance of caution and in the interest of protecting the sensitive information of California drivers, the DMV has opened an investigation into any potential security breach in conjunction with state and federal law enforcement."
[via The Verge, Krebs on Security, image via Oregon DoT's flickr]
Related Posts