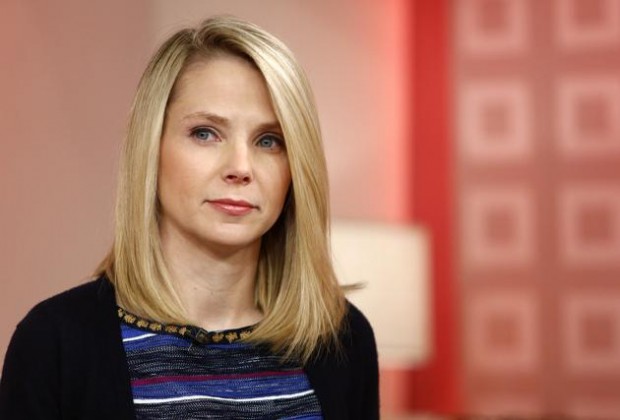 If a new report is to be believed, Yahoo's next order of business is taking on the biggest name in online video, YouTube. Recode reports that Yahoo has been gearing up to create a YouTube competitor, with its latest initiative involving luring away big YouTube stars and networks to their service.
But why would anyone want to move away from the site with the largest audience and user base? Turns out Yahoo will be targeting YouTube where it hurts: money. There have been recent complaints about how much original content creators on YouTube can make despite its massive audience, so Yahoo is reportedly guaranteeing better ad revenue, guaranteed ad rates and bigger marketing.
Under the leadership of Marissa Mayer, Yahoo has increasingly dabbled in video content and discovery. A YouTube competitor is the logical next step. According to the report, Yahoo's plans will be put into motion in the coming months.
[via Recode]
Related Posts