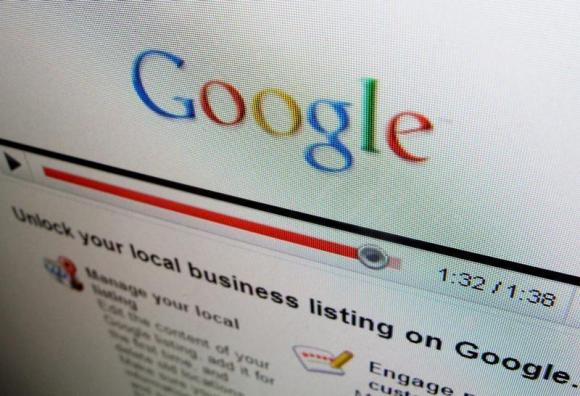 It seems that one of the biggest targets for hacking attacks are media organizations. Out of the top 25 media organizations in the world, 21 have been infiltrated by hackers that are believed sponsored by one state or another.
This news comes from a paper which was showcased at a hacker's Black Hat conference which took place on Friday and in Singapore. The paper was written by Google security engineers Shane Huntley and Morgan Marquis-Boire.
"If you're a journalist or a journalistic organization we will see state-sponsored targeting and we see it happening regardless of region, we see it from all over the world both from where the targets are and where the targets are from," Huntley said to Reuters.
According to Marquis-Boire, it seems that media organizations have been slower to respond to the threat presented by hackers, but this is also changing and journalists are adapting to this new, technological age, and the dangers inherent in storing information online.
"A lot of news organizations are just waking up to this," he said, and also commented on the fact that a lot of journalists have started taking steps to safeguard their own computers and accounts. "We're seeing a definite upswing of individual journalists who recognize this is important."
[via Reuters]
Related Posts