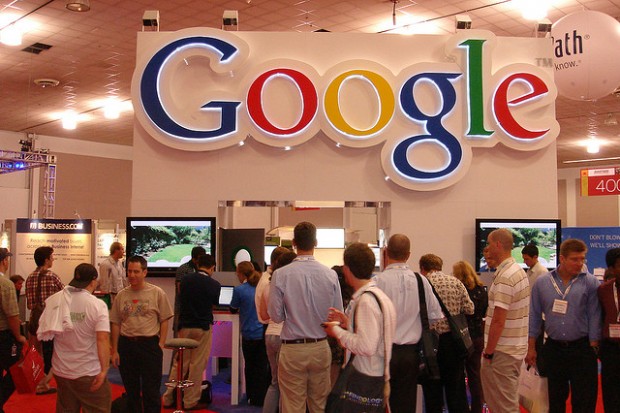 After Turkey decided to ban social media platforms, many of its citizens took to Google's domain name service (DNS) to evade it, but now, according to Google, it seems that the majority of Turkey's internet service providers are pretending to be Google DNS.
"We have received several credible reports and confirmed with our own research that Google's Domain Name System (DNS) service has been intercepted," said Google in their blog on the subject.
The DNS service allows you to get through to the domain name that you type by routing it, but now it seems that Turkey is using these fake Google DNS to spy on those who use it.
"Imagine if someone had changed out your phone book with another one, which looks pretty much the same as before, except that the listings for a few people showed the wrong phone number," Google also added in their blog post. "That's essentially what's happened: Turkish ISPs have set up servers that masquerade as Google's DNS service."
The crackdown on social media began after a number of videos were released which implicated the Recep Erdo?an, the Turkish Prime Minister, in a corruption scandal. One of the videos showed him telling his son to get rid of large amounts of money.
[via The Verge, Google Online Security Blog, image via TopRank's flickr]
Related Posts