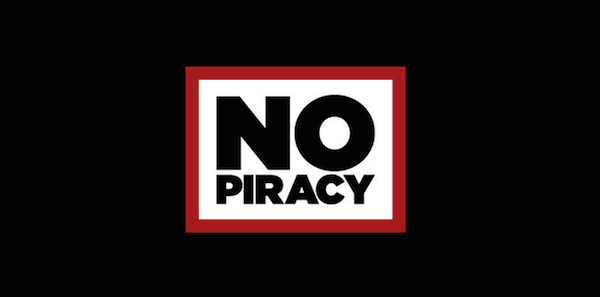 Piracy is one of the biggest problems all over the Internet. Even if there are numerous (and sometimes overzealous) anti-piracy campaigns being launched left and right, there are still groups and websites who try to get away with it. Apparently, even the bigger companies are being caught red-handed. Such is the case with Business Software Alliance (BSA) which was caught to have used a stolen photo, ironically, in an anti-piracy campaign.
This seems funny that the trade group's fight has backfired on them. Popularly known to represent tech giants like Microsoft, Apple, and Adobe, the Business Software Alliance, is now amidst a controversial anti-piracy campaign. What happened is, BSA has turned to the social media to advance their anti-piracy campaign by posting Facebook ads. However, one keen eye managed to notice a familiar photo.
Check out the ad posted by BSA on Facebook: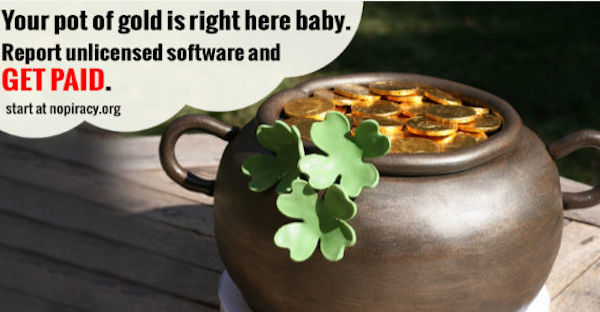 Does the image look familiar? It should. According to TorrentFreak, it was originally uploaded to Cakecentral by a certain user known as 'bethasd' of a cake s/he made at home.
It is possible the image was licensed to BSA by bethasd. However, when reached for a comment, BSA didn't respond to anyone. And the ad has since disappeared from Facebook. So all we can say at this point is: practice what you preach, folks.
[via Torrentfreak]
Related Posts