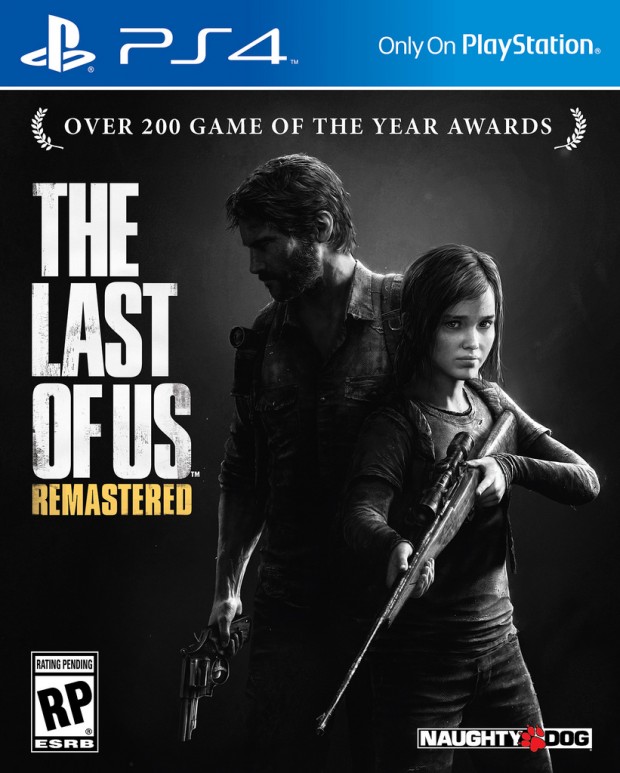 Last year's critically-acclaimed and definitive game of the year, The Last of Us, is coming to the PlayStation 4. The Last of Us Remastered features enhanced visuals to take advantage of the PS4's horsepower, including "higher resolution character models, improved shadows and lighting, upgraded textures" and more.
In addition to the facelift, developer Naughty Dog is throwing in a number of extras to please fans that are looking for their second run through the game. There's commentary done by the game's creator and the two main stars for the cinematics, the Left Behind story expansion pack and two multiplayer packs.
But perhaps the best news about this remastered edition is that Naughty Dog themselves will be handling it internally, rather than a third party studio hired specifically to port and enhance the game. With such a high standard of quality, the remastered edition will likely not disappoint.
Sony says The Last of Us Remastered is set for release sometime this summer.
[via PlayStation]
Related Posts