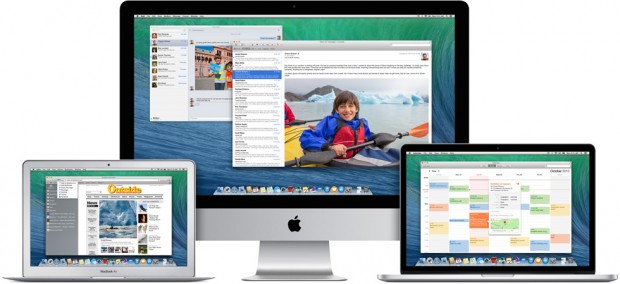 In a somewhat surprising move, Apple is opening up the beta testing of OS X to public. Previously, the operating system's beta releases have only been made available to registered developers. Apple has also occasionally made publicly accessible betas of particular software, but not since the year 2000 has it done so for the entire OS.
The requirements are that the user must be above 18 years of age and have an Apple ID. Before enrolling in the beta testing program, users will also need to sign a confidentiality agreement that prohibits them from blogging, posting screen shots, tweeting, publicly posting about the unreleased software and discussing or demonstrating it to others who aren't part of the program.
Interested users can head over to this link to sign up for the OS X Beta Seed Program.
[via Apple]
Related Posts