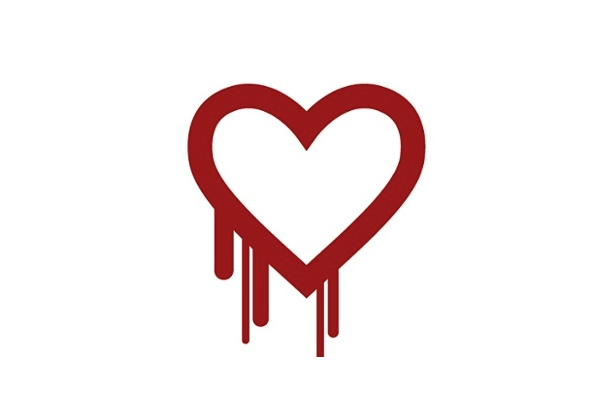 A few days ago we shared a Heartbleed checklist. And now more tech companies have joined forces to fight this security breach. The likes of Google, Microsoft, IBM, Amazon, and Google are working together to prevent another Heartbleed.
You may remember that Heartbleed caused a lot of panic and that people were asked to change passwords to be sure (did you?).
Heartbleed is one of the biggest security breach cases in modern web that opened made a lot of web servers vulnerable, especially those that rely on OpenSSL. It's still not clear how this started but it's been going on for about two years. It's only now that it was announced to the public.
Because we know we're not as secure and private, a program called Core Infrastructure Initiative, has been founded to "fund open source projects that are in the critical path for core computing functions".
Each of the companies we mentioned above will donate $100,000 per year to this tech initiative, which is actually a Linux Foundation offshoot. For the next three years, the firms will commit to give the amount and continue to work with topnotch open source developers.
Combining all the donations of the tech firms, the total is more than $4 million. First project will target OpenSSL as expected. Being the centre of the Heartbleed bug, it only makes sense the foundation focuses on it and since about 66 percent of web servers utilize it.
Other companies joining the effort include Fujitsu, Rackspace, Qualcomm, YMWare, Cisco, Dell, Microsoft, Google, Dell, and HP.
[via Mashable]
Related Posts