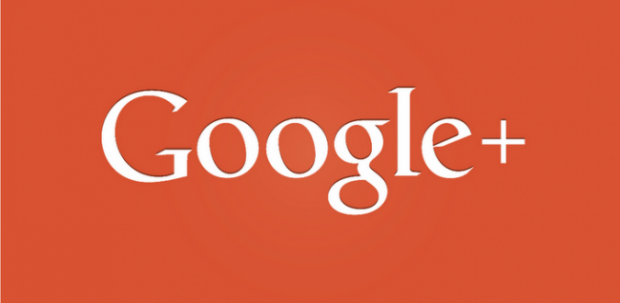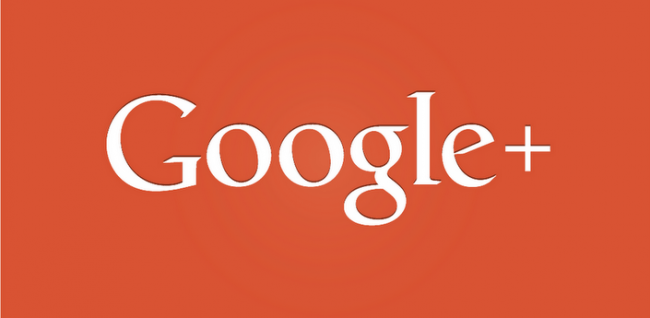 If you're to ask me, I never really thought much about Google+. I didn't think it would beat Facebook or Twitter. I have my own Google+ account but I don't remember when was the last time I checked it. While I know people who say that it's good for optizimation, the social network really didn't take off. (Admit it or not, Google.)
Google+ head Vic Gundotra is leaving the company soon. Why? No reason was announced but it could be because Google management will be making some changes.
Google's social network could see some more major changes anytime and back away from the original strategy as a Facebook or Twitter rival. Google has reportedly stopped forcing Google+ integration into other Google products.
Nothing has been confirmed yet but there's a rumor that says about 1,000 to 2,000 employees will be moved to other divisions within Google. The Android team will receive employees from Google Hangouts and more from Google+ according to a report by TechCrunch.
Looks like Google will focus more on Android as a platform, giving less important to other Google products. We're regarding all these as rumors for now but we'll watch closely Google's strategy.
Larry Page said:
"…we'll continue working hard to build great new experiences for the ever-increasing number of Google+ fans."
So Google+ are gaining more fans? We'll see about that in the next few months.
[via Arstechnica]
Related Posts